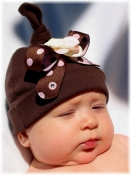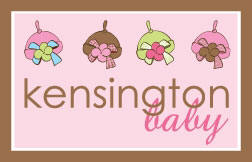 <![if !vml]>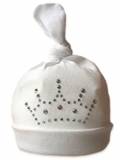 <![endif]>
Unique Hats For Baby Boys & Girls Aged 0 to 18 Months
Your bouncing baby boy will look adorably handsome in our wide selection of unique hats while your little princess will stand out in a crowd with these delightfully embellished with posh ribbon and flowers, 100% cotton knotted baby hats.
Hats fit 0-18 months. Hats can be folded down as the baby grows for the perfect fit from birth through the toddler stage. All of our hats are made of 100% combed cotton baby rib for the ultimate softness for your baby.
***All hats must be hand washed in cold water, keeping the appliqué dry, then lay flat to dry.
<![if !vml]>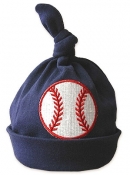 <![endif]><![if !vml]>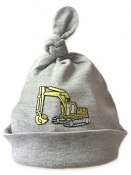 <![endif]><![if !vml]>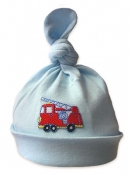 <![endif]><![if !vml]>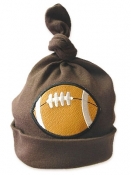 <![endif]><![if !vml]>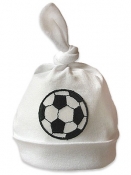 <![endif]>
Posh Ribbon & Flower Baby Girl Hats-7/8 Inch Ribbon
<![if !vml]>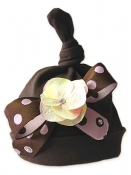 <![endif]><![if !vml]>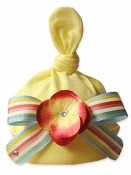 <![endif]><![if !vml]>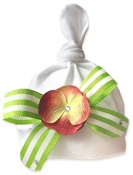 <![endif]><![if !vml]>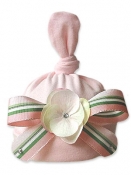 <![endif]><![if !vml]>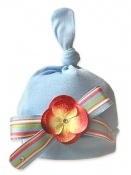 <![endif]><![if !vml]>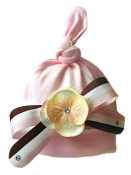 <![endif]>
Posh Ribbon & Flower Baby Girl Hats- 1.5 Inch Ribbon
<![if !vml]>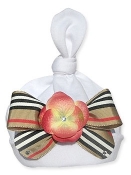 <![endif]><![if !vml]>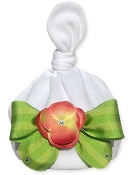 <![endif]><![if !vml]>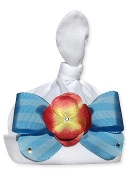 <![endif]><![if !vml]>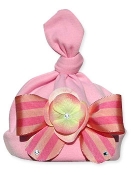 <![endif]><![if !vml]>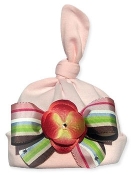 <![endif]><![if !vml]>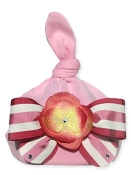 <![endif]><![if !vml]>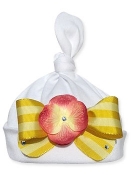 <![endif]>
Price:
Baby boy hat - S$22.90
Baby girl hat - S$25.90